Those who know me know Mother's Day can be a hard holiday for me. Since my mom passed away in 2013, I tend to take the day for myself, go out enjoy mother nature, and just think about all the lessons and gifts and memories my mom gave me over the years. Today, while at the Chattahoochee River reflecting on the moments I used to share with my mom, I started thinking about all the mothers still in my life today. As I grow, I watch more and more of my dearest friends become mothers every year, poised to devote their lives to a new generation, ready to share a lifetime of moments with somebody who would never even exist if it weren't for them. Motherhood is an amazing and powerful thing, to say the least.
So, this year for Mother's Day, I've decided to not only look back on memories of my own mother and the life she made possible for me, but forward to all the lives that exist thanks to the women all around the world who step up to become mothers. So far, my photo blog has focused on moments I want to share with the world through my eyes. Today I'd like to share a moment from a couple of my favorite clients.
I first met Joni and Jason a few years back when they gave me the honor of capturing the memories of their wedding day. Fast forward to the fall of 2016. Joni & Jason reached out to me again to capture another of their most life changing moments.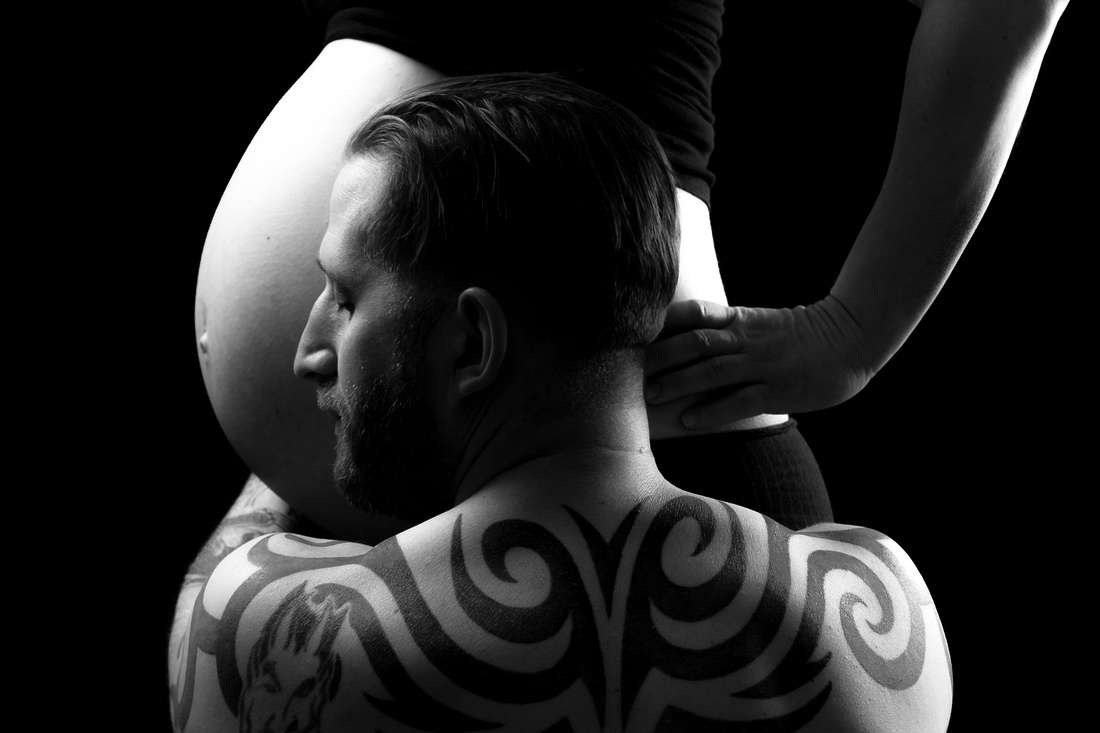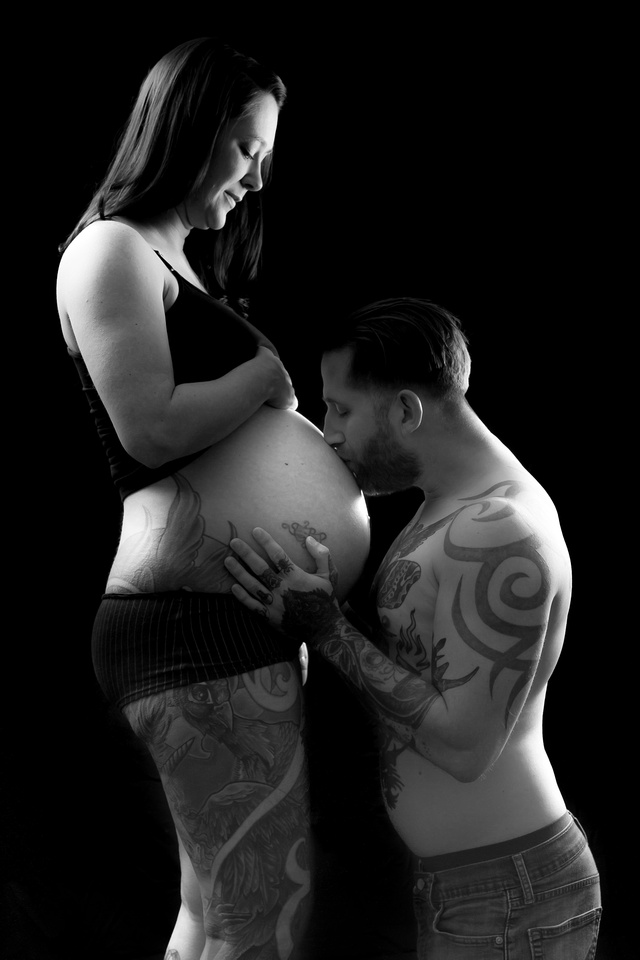 As a photographer I get to capture a lot of beautiful moments and share them with the world. Maternity shoots are like this celebration of one of the most beautiful moments in a couple's life. When clients reach out to me, sometimes I wonder if they know how honored it makes me feel to be the person that brings their memories to life. Of course, then I look at what we capture, and how I feel doesn't really matter. Look at 'em. Joni absolutely glows and Jason couldn't be more in love with his baby-mama.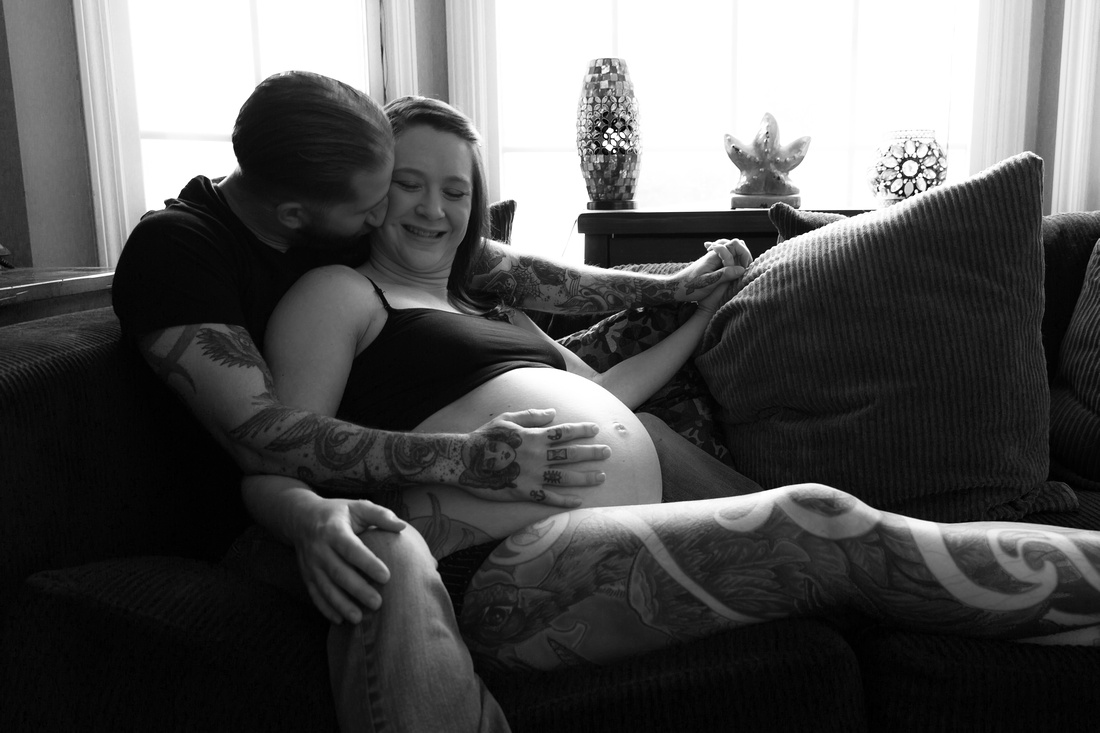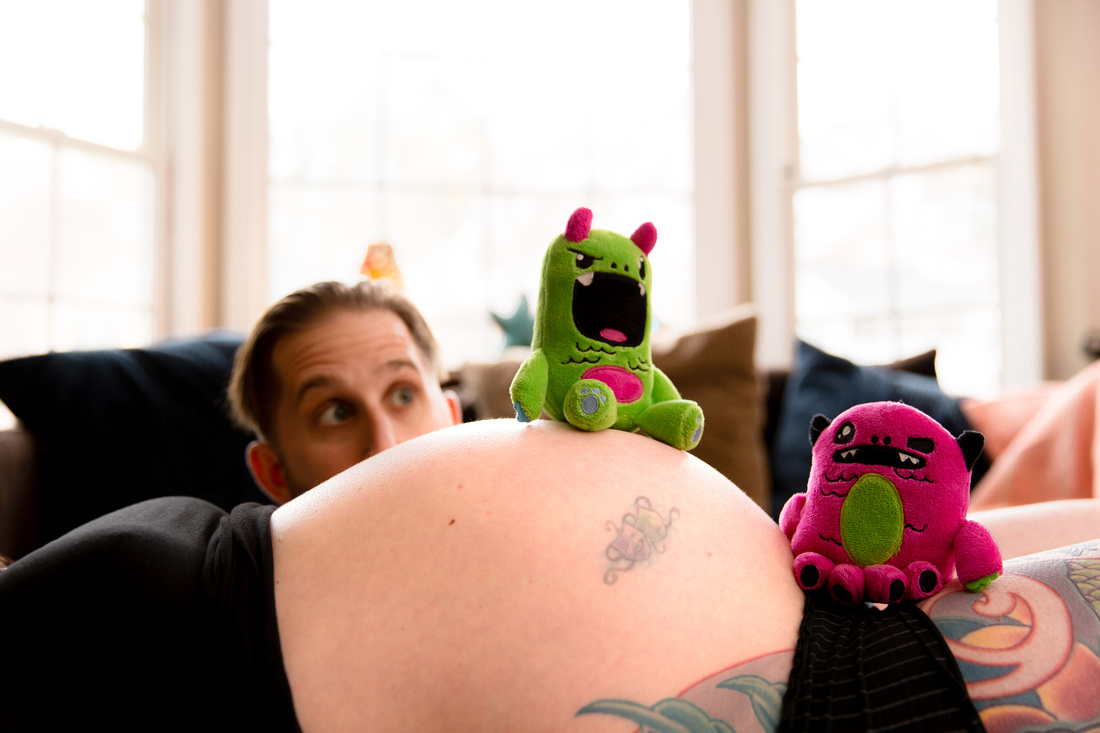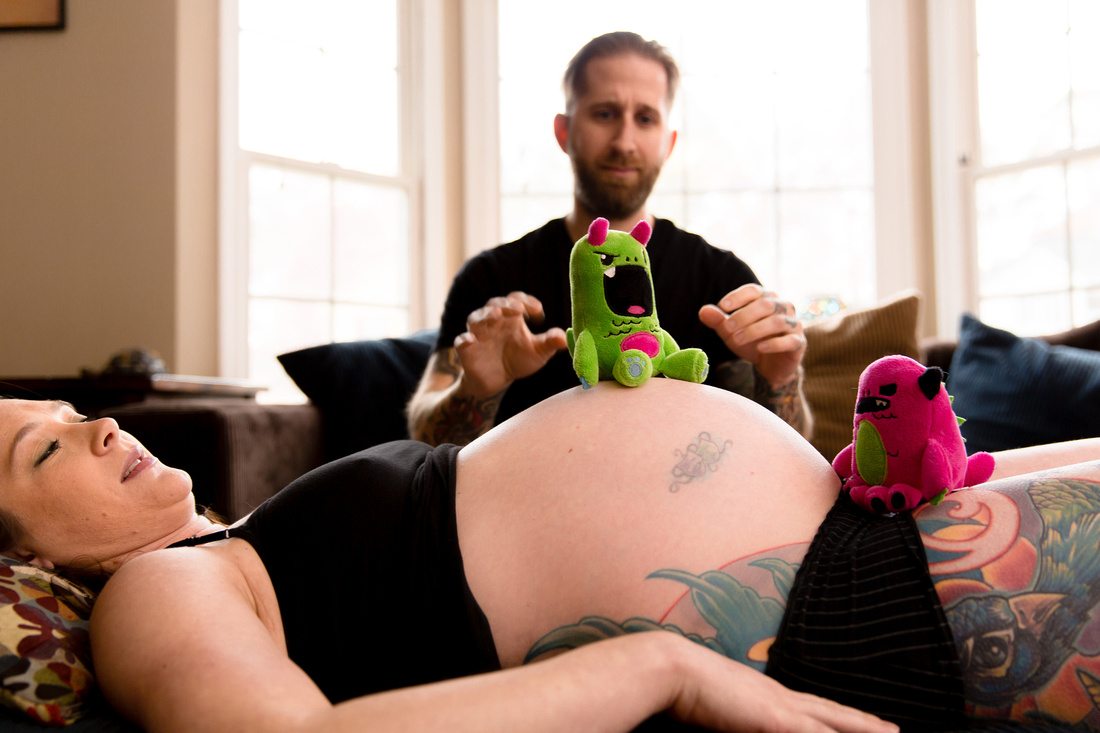 Just days after their shoot, I'm happy to say Joni & Jason welcomed baby Jameson to the world!
Happy Mother's Day, Joni! Somethin' tells me with a mom like you Jameson's got a bright future ahead of him! And of course...Jason's there with all the support you need. :)